Modern 4 Star Serviced Apartments In a quiet CBD Setting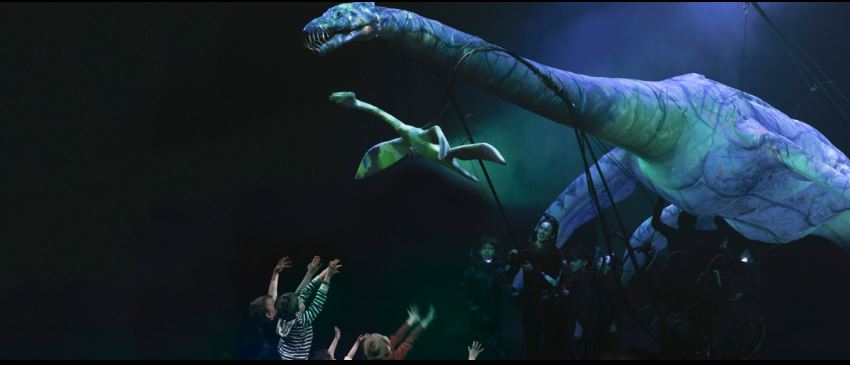 Shopping & Dining
The explosion of cafes, bistros, international restaurants and bars in Toowoomba in recent years has led many to dub the city "Little Melbourne." You'll find everything from authentic Vietnamese to Korean and Turkish cuisine within walking distance of our Toowoomba apartments, as well as a great selection of pubs and several clubs.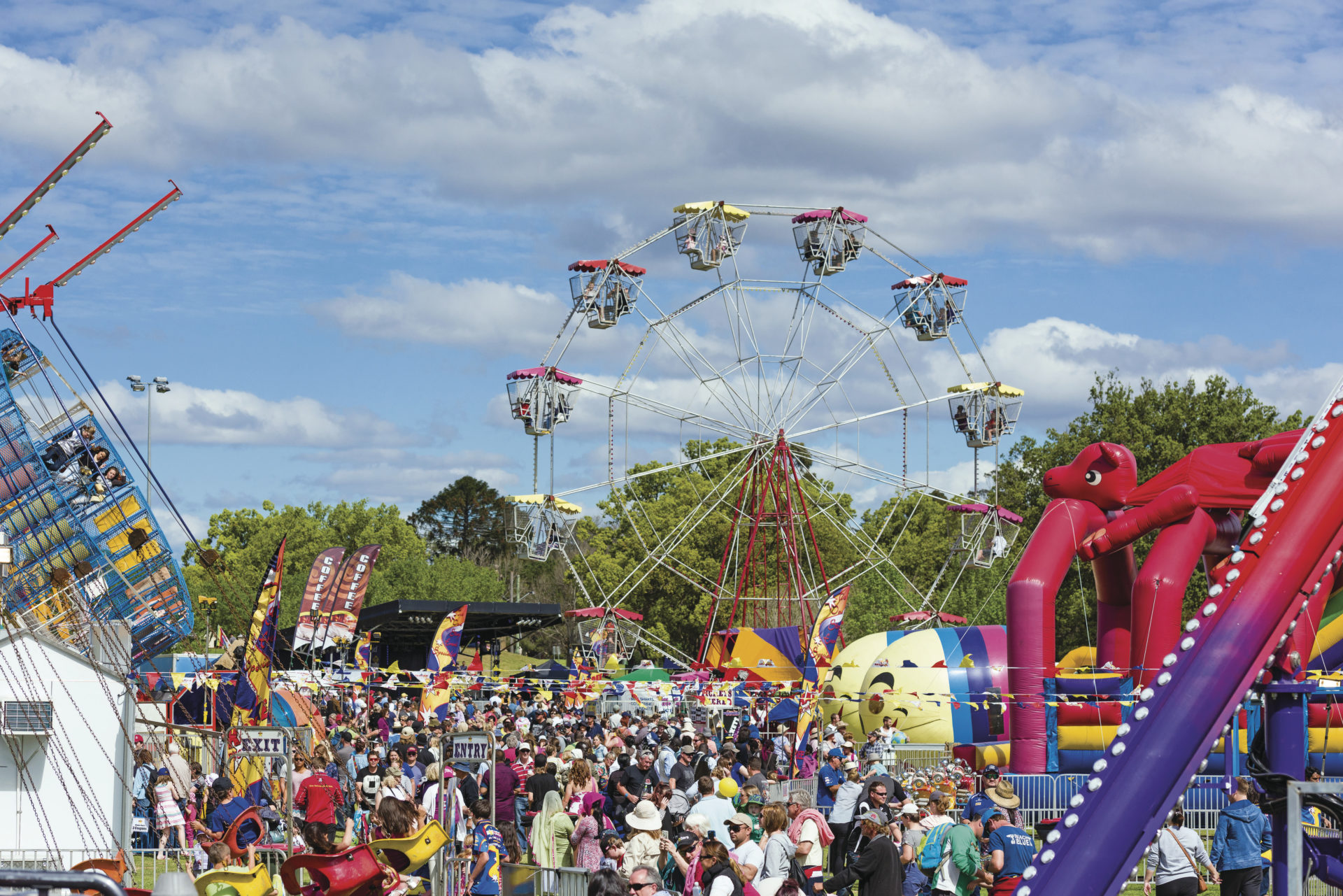 Gardens & National Parks
Long known as Queensland's Garden City, you're never more than a short stroll from a public park or glorious green space in Toowoomba.
Enjoy long, lazy afternoons exploring the magnificent rainforest walk and gardens at Boyce Gardens or unwind among the perfectly manicured four and a half hectare Japanese Garden – the largest attraction of its kind in the southern hemisphere. If you're craving an adventure in the wilderness, pack a picnic and take the short drive out to one of the region's beautiful National Parks.
Every September, the city blooms into colour for the hugely popular Carnival of the Flowers – book your stay at our Toowoomba apartment accommodation early to avoid disappointment.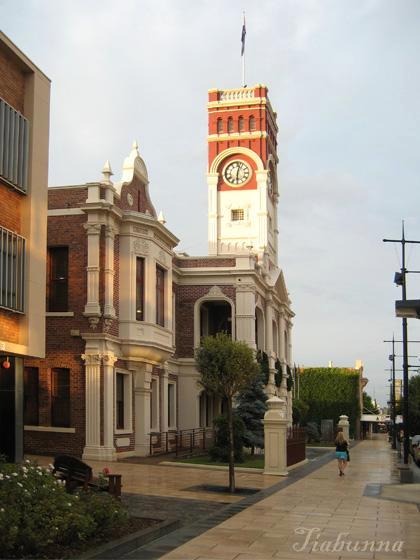 Museum and Cultural Attractions
Discover Toowoomba's fascinating natural and cultural history at the Cobb+Co Museum, check out a world class ballet, comedy or drama production at the Empire Theatre, browse Toowoomba Regional Art Gallery or take to the city's winding alleys and laneways to discover the work of acclaimed national graffiti artists completed during the annual First Coat Festival.